Ah, March—that time of year in Canada when snow gives way to (brief) days of sun and shine, Spring is just around the corner…and of course, March Madness. Odds are that you know one (or more) person who really does go a bit crazy for March Madness, employing a range of complex mathematical formulas to help pick their favoured bracket and the team they project to win. But for those of us who can find ourselves feeling a little overwhelmed with all of this, never fear—in times like this, books can be your best friend and give you all the knowledge you'll need to hold your own in "sports talk" and pass yourself as a bonafide basketball expert. Where can I find such books, you may ask?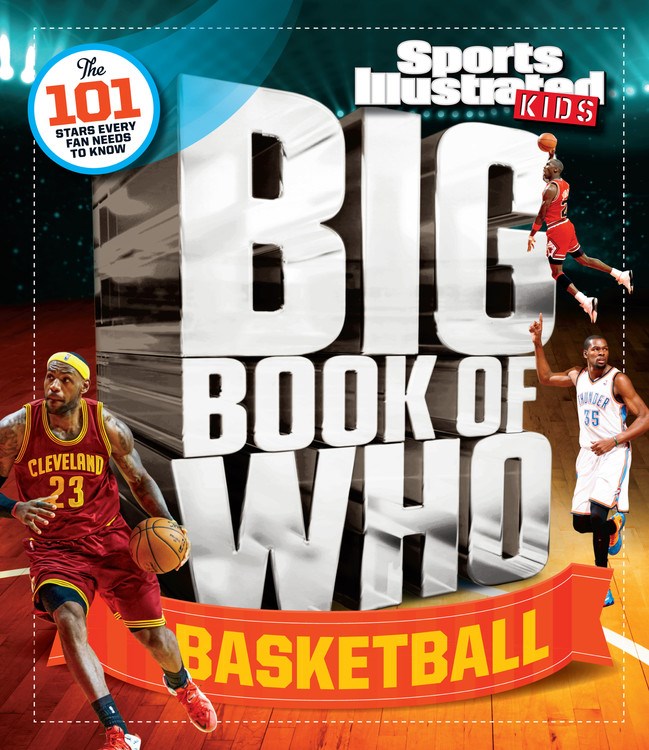 If you're more into the personal side of the sport, these memoirs offer an inside look at both college and professional level basketball—including this one from Metta World Peace himself.
One thing is clear—whether you're planning on following March Madness like nothing else matters or prefer to simply learn about the sport from the comfort of your favourite reading chair, there's plenty out there to satisfy all your basketball needs!