Ah, May—that time of year when flowers start blooming, barbeques will make their long overdue appearance, and we'll all soon be heading for the nearest patio. At the same time, May marks what I like to call the beginning of "celebration season", with the first celebration being Mother's Day. If you're like me, you might find that 1) finding the right gift for your mother can sometimes be a little difficult; and 2) you're ever-so-slightly caught off guard by the fact that it's already Mother's Day. But the wonderful thing about books is that no matter who your mother is or what she's interested in, you're guaranteed to find something that she'll love.
Flowers in bloom means there's no better time to learn how to create floral arrangements, and Handpicked is a great guide with step-by-step instructions to produce your own stunning creations. And if Paris happens to hold a special place in her heart, then the gorgeous photographs that capture life in the City of Light in Paris in Bloom are perfect—while Rosé All Day is the ideal companion to help her channel her inner Parisian, and a must-have for any wine lover.
Of course, she might like to have something to go with that wine—Fresh: Simple, Delicious Recipes to Make You Feel Energized! offers delicious recipes with an emphasis on healthy eating and maximizing energy, and the love letter to Gulf Coast cuisine that is Gumbo Love is full of tasty and mouthwatering meals!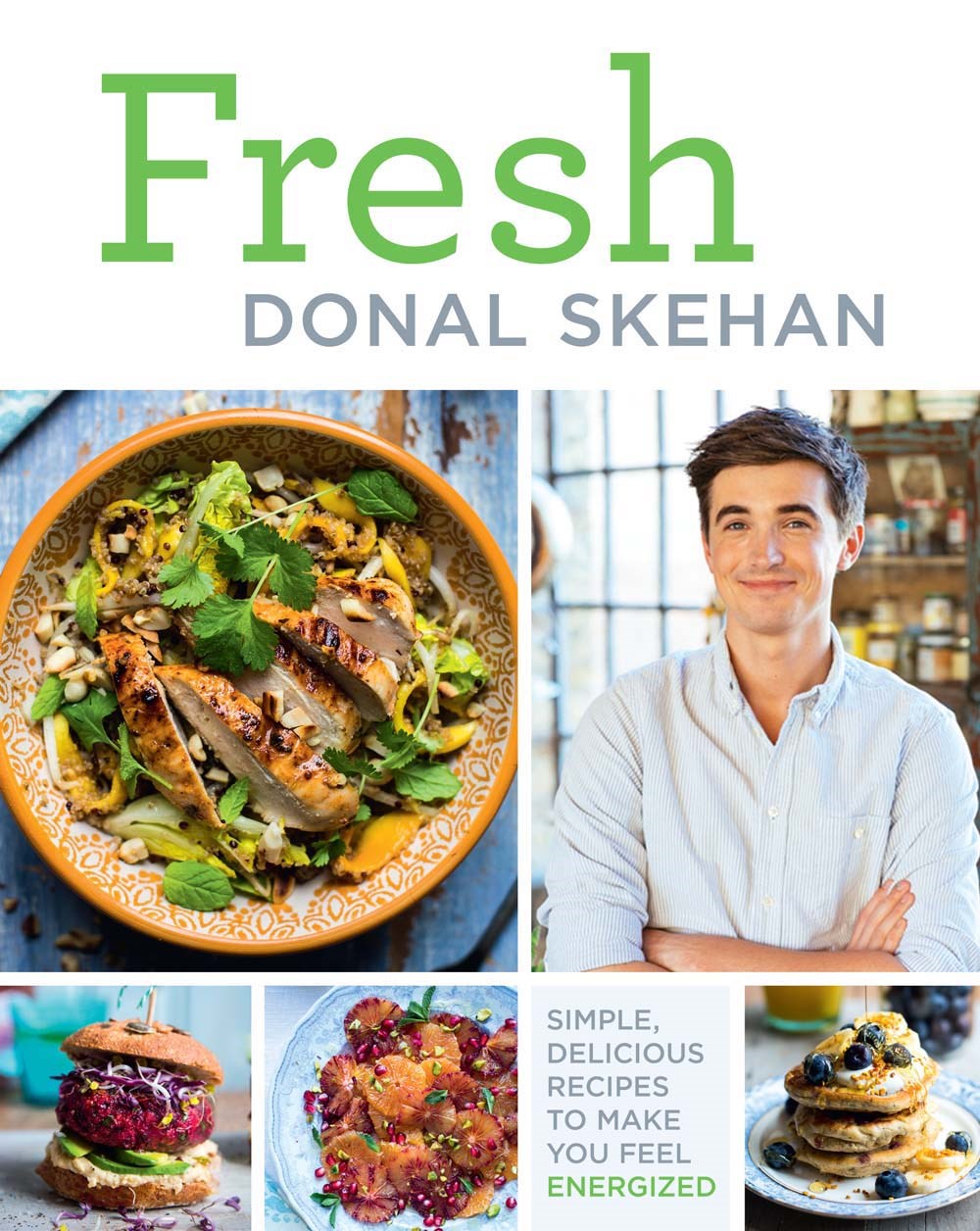 And to round it all off with some fiction, I'll Eat When I'm Dead (which is something of a cross between Murder She Wrote and Valley of the Dolls) is all at once witty, intelligent, and funny—plus, a murder that leaves you guessing at every turn? Who could ask for anything more!
Happy Mother's Day!