Valentine's Day is here, and for those of us lucky enough to have someone to share it with, the day will be filled with tender thoughts and romantic moments. On the other hand, for those of us without someone to spend the day with, the week surrounding Hallmark's favourite invention is filled with second guessing and soul searching. But why? Rather than bemoaning the fact that we aren't currently with someone, why don't we take advantage of being single by imagining the fabulous people we could be with instead? Why not imagine that we're attached to Jennifer Lawrence, Liam Hemsworth or Josh Hutcherson with the help of Jennifer, Liam and Josh from Michael O'Mara Books.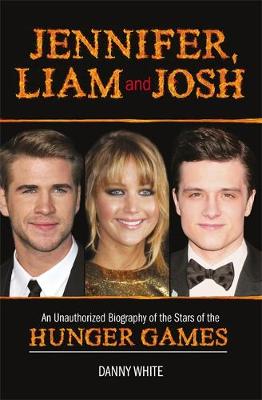 This book provides the perfect opportunity to put ourselves into the lives of our favorite rich and famous stars. Imagine, for example, that instead of her parents it was you, cast as her supportive teenage sweetheart, that told Jennifer Lawrence that she had to finish high school before pursuing acting full time. Wow! What a history you two have. And just look how things worked out for you. She has an Oscar, and you are dating someone who has an Oscar.
Next, let's take advantage of the book's full page color photos by pasting snap shots of ourselves next to a Hunger Games heart throb. I mean, who better than you to stand next to Liam Hemsworth on the red carpet? You're certainly a better fit than his "Mom." Talk about a Hollywood power couple. You'll be riding demolition equipment around in no time!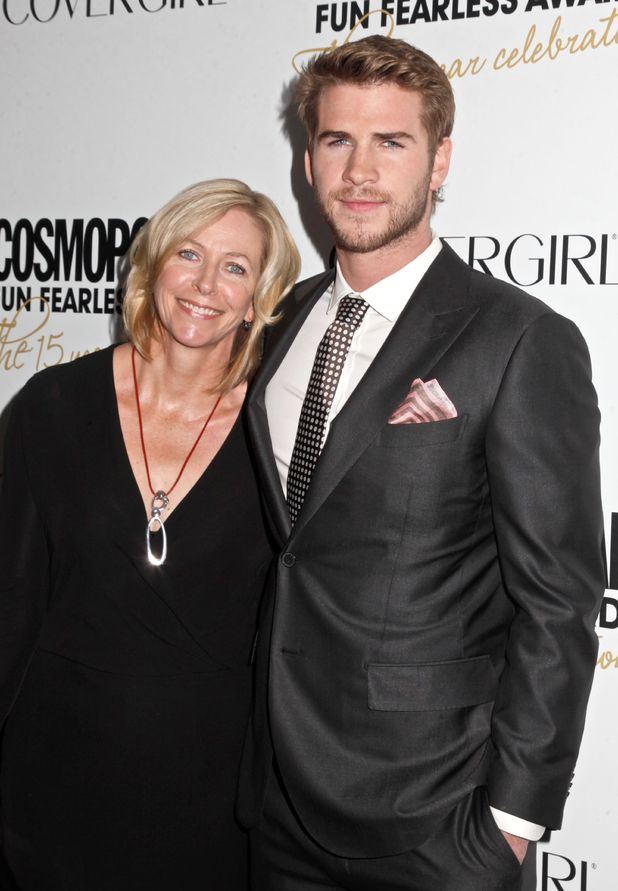 Or perhaps you prefer Josh Hutcherson and want to...who am I kidding? Nobody prefers Josh Hutcherson. He's tiny and needy.
The point is, Valentines Day only comes once a year, and rather than let a made up holiday get us down in the dumps, why not let the stars of the Hunger Games keep us warm? Get yourself a copy of Jennifer, Liam and Josh, and you'll be "Catching Fire" in no time!